Google My Business is Now Google Business Profile
Summary
Google My Business recently underwent a makeover and is now simply Google Business Profile. New profile management features are available in Google Search and Maps. In terms of profile management, the updates primarily apply to single location business owners. It's important to note, however, that businesses with multiple profiles will now access Business Profile Manager, rather than Google My Business. Location3 clients with listings management in LOCALACT should see no change. 
What does this mean for my business?
Single Location Small Business Owners
If you are a small business owner, you can now manage your profile listing information from within Google Search or Maps. In fact, this is now Google's preference for small business owners. Everything for profile management, starting with claiming and verifying your business, is now accessible via Search and Maps. Address, store hours, photos, and more, can all be edited in both places. You will also be able to message customers directly from Search, and business owners in the US and Canada can access call history reporting.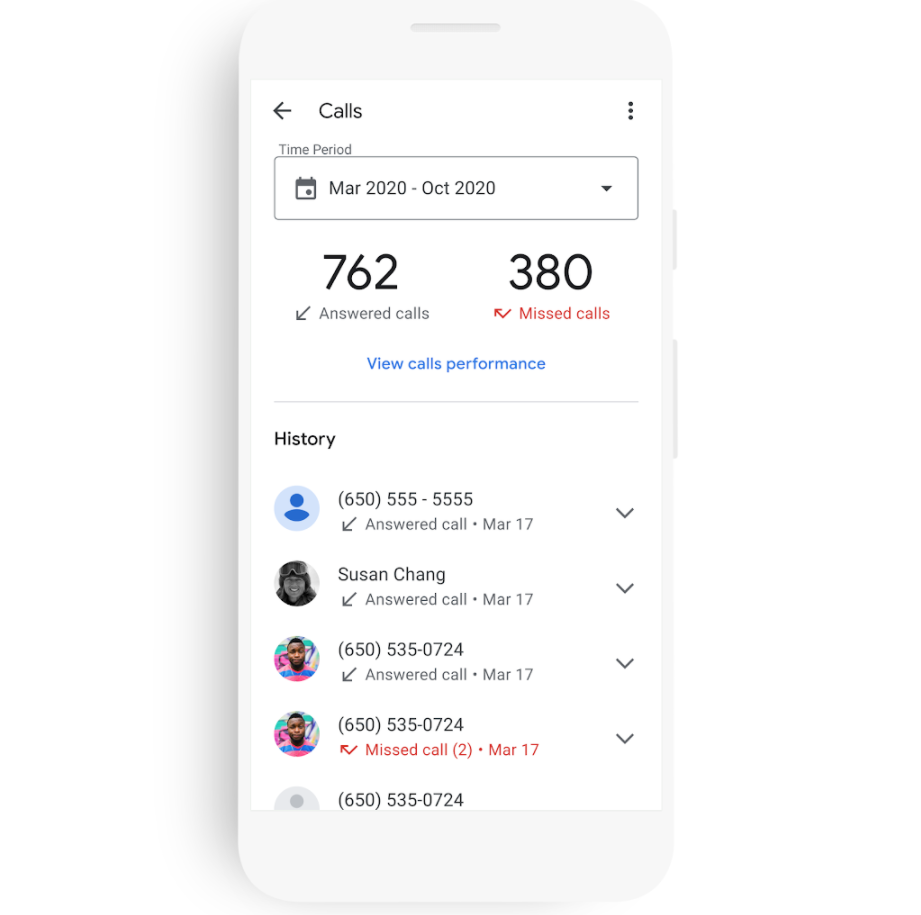 Google is also promising additional tools to help you understand how your business is performing and how you can enhance your online presence.  
How To Manage Your Business via Search or Maps
Simply search for your business name in Google Search or Maps. Once your business is claimed and verified you can simply type 'my business.' You can then edit your business profile information. 
Multiple Business Owners & Franchise Systems
Good news! The Google My Business website will be transitioned to support primarily larger businesses with multiple profiles. That will hopefully also mean a user experience more tailored to franchises and multi-location businesses. Also important to note, the Google My Business website will transition to a new name: Business Profile Manager.  
Plus, the API that allows for integration into marketing platforms (including Location3's LOCALACT) will "fully retain current functionality and remain under active development." Our local clients that manage profiles in LOCALACT should see no disruption in data and all capabilities should persist. 
That said, our Listings Management team is staying closely tuned to accounts and further updates from Google to ensure quality across all Google Business Profiles under our management. 
More Resources on the Update:
https://blog.google/products/ads-commerce/connect-local-holiday-shoppers/ 
https://support.google.com/business/thread/133876833/introducing-new-updates-to-business-profile?hl=en 
https://searchengineland.com/google-my-business-now-known-as-google-business-profile-as-google-migrates-features-to-maps-and-search-375767 
Subscribe to our monthly email newsletter.