Industry Roundup: March 2021
The Zero Click Debate
Search Peacemaker Barry Schwartz has it right – with regard to the zero click debate, this is moment where marketers have to hold two opposing ideas in mind and find they are both true and false. For those just catching up – Rand Fishkin recently came out with a study that appears to show that 64.82% of searches on Google ended without clicks out to other websites. And the figure jumps to a staggering 77.22% on mobile. Google responded by adding the contexts of how people use search and claimed that they send more traffic to the open web each year. As Schwartz explains, both are true – and neither can be taken at face value: "There is middle ground. These studies can be more transparent and, at the same time, Google can and should be more transparent with its data."  
Catch up on these articles to understand the debate: 
Rand Fishkin's Study & Analysis 
George Nguyen's Analysis for Search Engine Land 
Barry Schwartz's initial take for Search Engine Roundtable 
Barry Schwartz's additional perspective 
The IFA's Economic Outlook 2021
In February, the International Franchise Association (IFA) released its annual report on the franchise industry's economic outlook. Among the findings:
Franchising's contribution to the economy is projected to grow by 7% in 2021, returning to pre-pandemic levels of economic output by the end of the year.
With government assistance, the economic damage caused by COVID-19 could be erased in 2021.
Fast legislative action on COVID-19 is needed to jump-start the economy.
Find the full report and executive summary here.
Google's End to User-Level Identifiers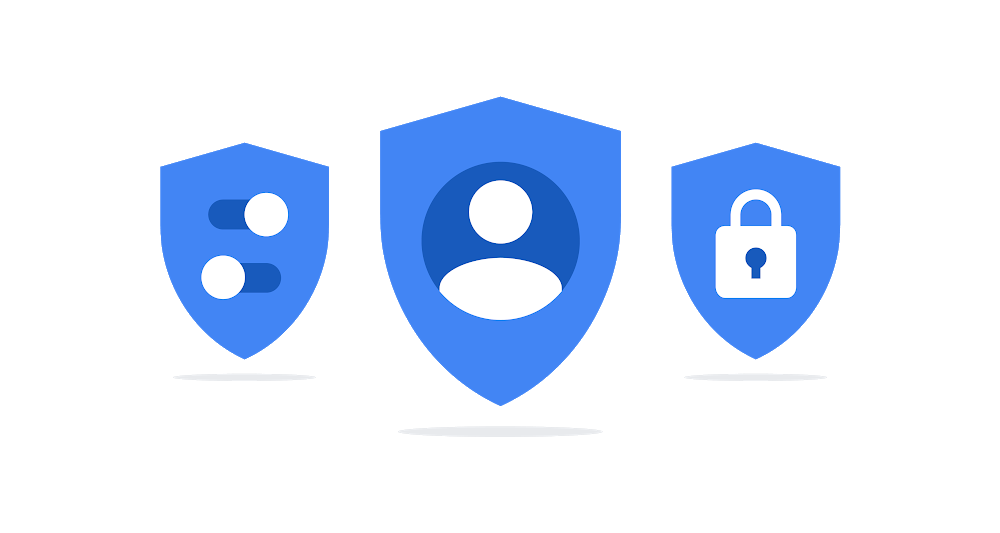 Google announced this month that it would not build user-level identifiers to track individuals across the internet and would not use them in its products once third-party cookies are phased out. The announcement represents a major change to Google's core business model and has created a stir in the digital advertising community. Location3's paid media strategists weigh in. 
Moving Forward in 2021 – Digital Presence
Location3's Business Development Manager, Julie Whitney, spoke with franchise executives to discuss marketing success during the pandemic. Despite definitive challenges, the franchise brands that expanded their digital presence to meet the global shift to virtual life faired the best. Watch our video to learn more about how Paisano's Pizza and Wild Birds Unlimited pivoted quickly and saw growth.  

Effective Marketing in 2021
We had to get creative in reaching our audience this year. Josh Allen, our VP of Marketing, provided insights for Built In Colorado into our strategy for effective marketing. Read more about our keys to success. 
An Inside Look at Location3
Learn more about what makes Location3 the agency for professional growth, inclusion, and innovation. Our VP of Partner Performance, Senior Local Strategy Manager, and Director of Engineering all weigh in on what it's like to be a part of the team on our Built In Colorado company profile. Check out our job postings – we're hiring! 
Subscribe to our monthly email newsletter.